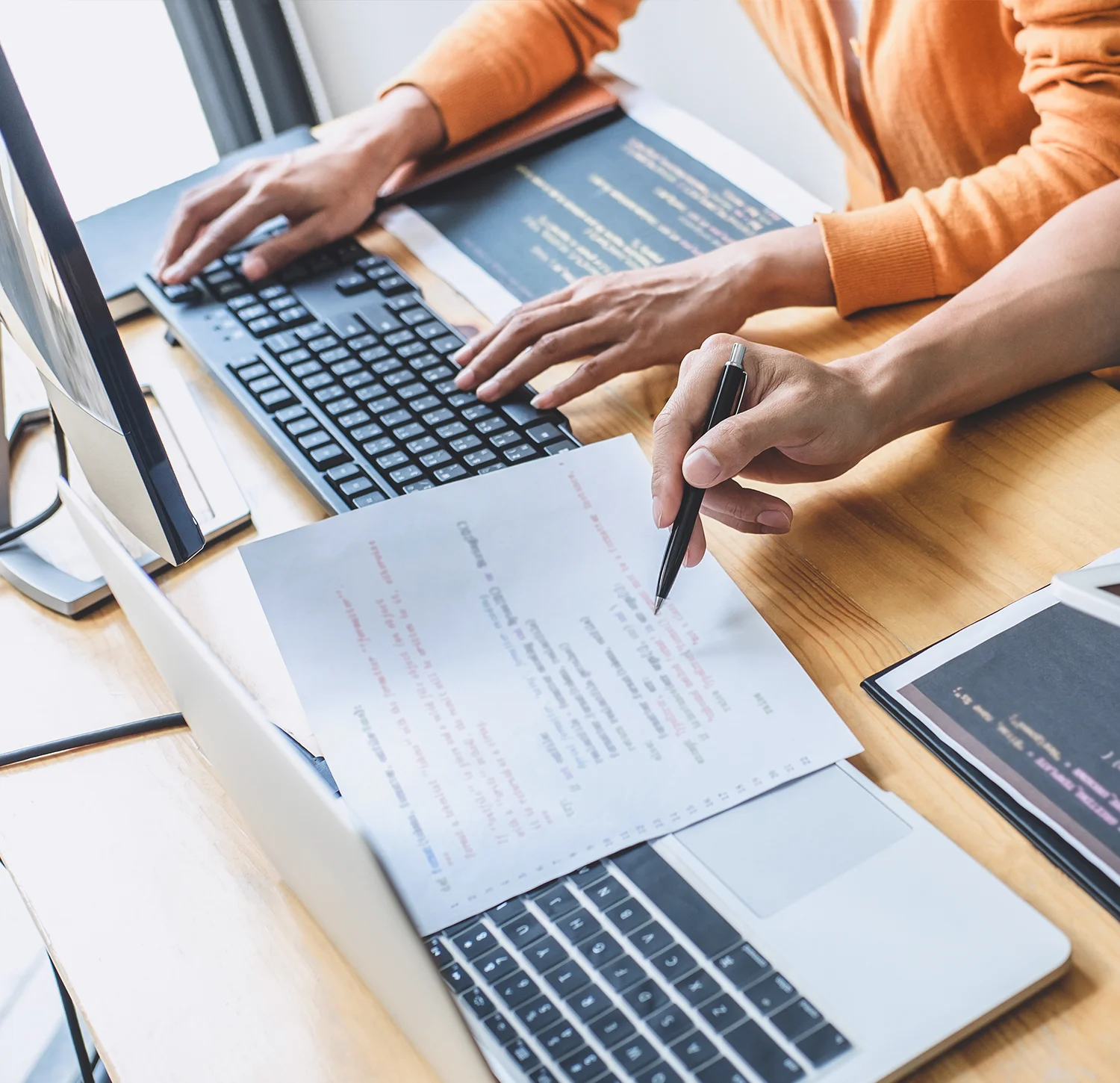 Best Web Development Company in Dubai
We are one of Dubai's best web development companies. We always follow a client-centered approach.
Request Free Consultation
Web Development Company in Dubai
 Our focus is on results-driven and creative solutions. We aim to increase customer retention on a web page, to ease the customer's journey, to reduce bounce rates, to ensure they don't miss important product or service details that leads to conversion of sale. Partner with us for web development services, to help your customers get a new experience and to stay glued to your web page. In a super competitive market like Dubai, a website design is not just an assimilation of a layout, colours and images, it is an experience. An experience that echoes a brand's voice upon every visit. If you think only aesthetic looks of a web design can bring desirable conversions, then you need to check your facts. A productive web design has many dependencies to be a successful owned digital asset
Components of a Successful Website in Dubai
In a competitive market like Dubai, a successful website offers seamless experience for the user and addresses all the prospective queries at a single place. Ideal website has to be optimised for SEO to attract organic traffic and ready to give relevant information while running PPC Advertising campaigns. Key parameters like geographical targeting in UAE also help a great deal in making a website successful.
Website testing also plays an important role in its success in Dubai. Usability studies from RedBerries Web Masters not only provide qualitative feedback, but also improve a website's interactive experience. These tests also make sure that you save on development costs and decrease support costs too.
How this helps a website?
Be it in Dubai or any other geography across the globe, keeping a user hooked on to website assures two things, a) It helps in reduction of bounce rate; b) it helps in achieving desired conversions. Need more detailing! Let us dissect both the benefits one by one. If a website's bounce rate is high (50-70%), then there is a reason to worry. Either the website's interface is not helping the brand communicate its business goals effectively, or engaging the user's attention effectively. The solution – think from a user's point of view. Offer them a navigable experience and service solutions they are looking out for. Only then a website serves the purpose, i.e. Conversions. These conversions can be either in the form of Leads, Calls, Queries, Registrations, etc.
In this era where digital marketing success is mapped by ROI (Return on Investment) in Dubai, UX of a website helps a great deal in tracing and tracking the digital success' parameters for companies in Dubai.
Know why you have to partner with us
RedBerries Web Masters has the best-talented people who conceptualize, inventive, and inspire many e-commerce, business models. We ensure we deliver brand-friendly websites. Also in order to cater to the immediate requirements of customers, as they no longer wait for the delayed response, they jump to your competitors, hence we provide powerful direct response tactics combined with great marketing strategies. We are always geared to bring the best of our experience and knowledge to meet your company's needs and wants. Every web developer here at RedBerries Web Masters understands the importance of having a client-first approach since we value long-term relationships thus provide very good customer service and develop high-quality web-based solutions
We offer you the following
Post pandemic approach
We have taken into consideration of financial shifts that many companies have gone through post-pandemic to provide multiple solutions to create a successful website. Our web development services have a proven track record to implement several strategies based on the industry you serve and to customize to your requirement especially in the budget allocated by your company.
Innovative web development with cutting-edge technology
RedBerries Web Masters utilizes the latest technologies that are both practical and proven. Our mission is to make the process easier for you and your customers to have an enhanced experience. We not only provide our clients with the creation of the best Web Development experience, but we extend our services to hosting, e-commerce, providing security, and increase the freedom of content management.
Focused to meet your goals
RedBerries Web Masters which is a web development company in Dubai isn't just focused on the functionality of the website; we provide solutions with a purpose. The decision of top management to act on any investment idea depends on the return on investment (ROI). We facilitate every aspect, inbuilt while developing the web page in order to track, analyze and report the investments made on the company.
Website optimization
We aim to be a machine for generating new business for your company. Our mission is to collaborate with your marketing team or the top management, to implement new strategies and continuously revamp the website experience. This is done in order to improve brand awareness and increase conversions. We carefully measure and test all our strategies to deliver the best impact at a given budget.
A responsive website
No matter in which device your customer visits your website, the entire content will be visible, as your website will automatically be optimized to any device they use. This is also one of the main reasons, bounce rate can be reduced. Are you a well-established brand, who is looking to redesign your existing website? Have you just begun your business and not sure how to grow digitally? We offer our clients customized and responsive web development services. It's mandatory for the business to have a well-structured and user-friendly website. RedBerries Web Masters provides full-fledged support throughout the entire lifecycle, hence your search to the best web development company in Dubai ends right here, contact us to begin a new journey. Make your online presence felt in Dubai like never before.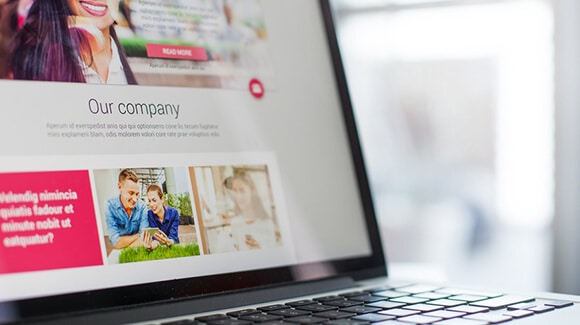 All that is visible is not the web design
True that! There are many elements which are not visible on web screen. But there is a lot that goes into the backend of a website. This includes SEO, web development. content marketing, keyword optimisation, analytics dashboard setting, etc. Each element has a separate function to enhance digital marketing initiatives in UAE, or track the website's goals i.e. Conversions.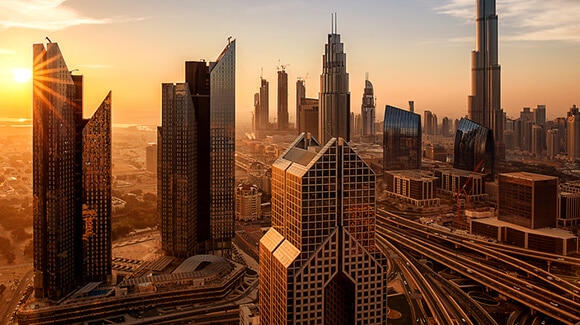 Use Website to convey your business' goals in Dubai
A website is not just a 24x7 outlet for your business in the UAE. It is a platform where you present your business' goals concisely and engage a visitor with an impressive UX. The theme, premise, mission, vision, service offerings and ideal call-to-action are the basic components of a website. All such elements, including design, images, content writing, and website's responsiveness towards multiple devices comprise a modern website experience. But beyond that, it should offer a value to a visitor, something to keep him hooked onto the website.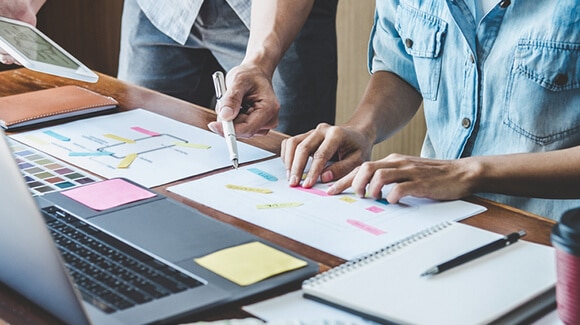 Designing Positive Web Experiences
At RedBerries Web Masters, we are fascinated with the possibilities web designing offers in the current times. Each website we design expresses our penchant for dynamic web designs and development. Web designers at RedBerries Web Masters undertake A/B Tests to ascertain the website's ideal navigation and accessibility. Because we know how important it is for digital marketing success and high conversion rates.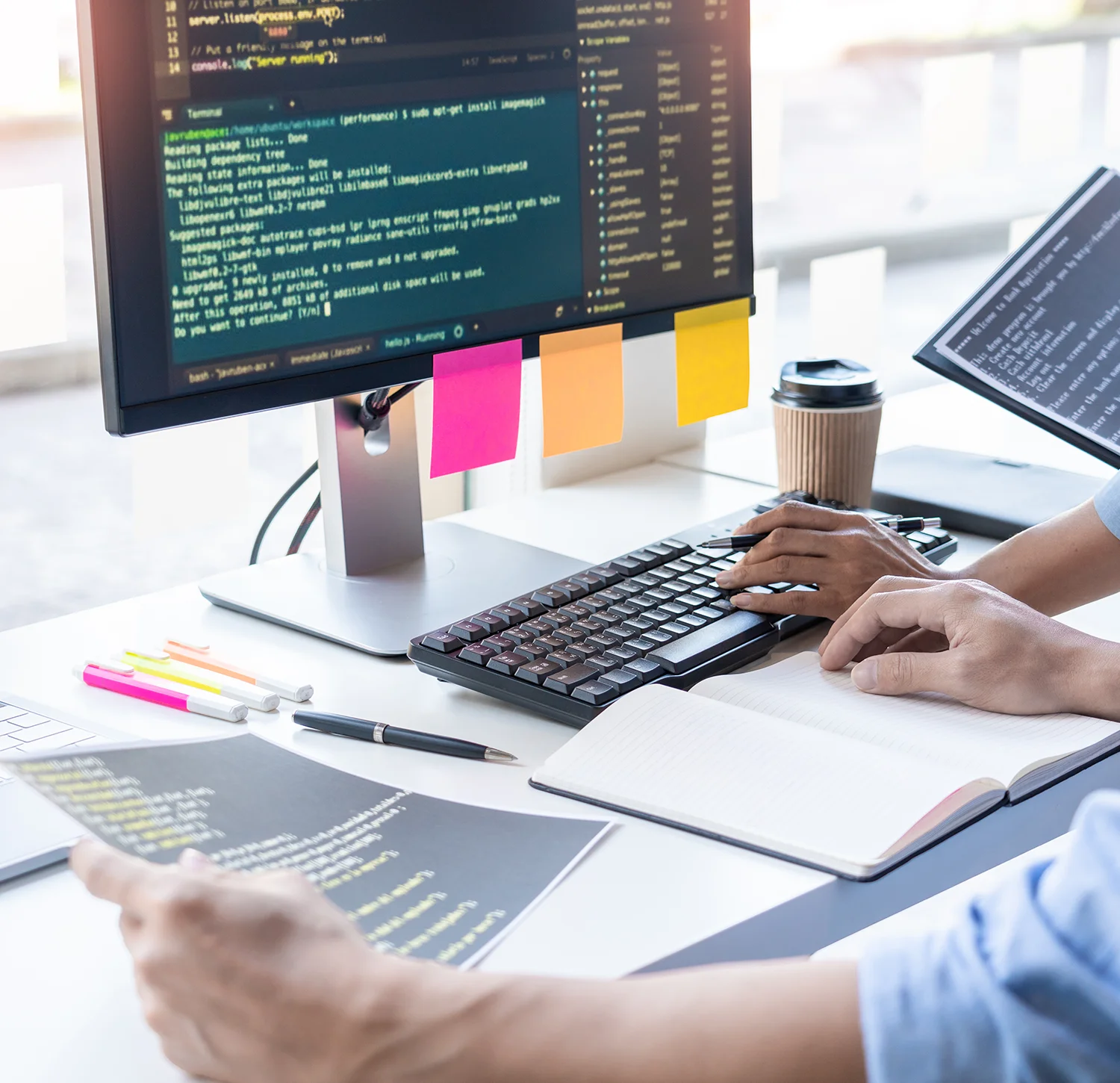 Take the first step to digital success with a seamless web design
RedBerries Web Masters - Web Development Company In Dubai
We do not just design websites in Dubai, but create valuable visitor experiences with our Website Development solutions. At RedBerries Web Masters Dubai, our services are not just limited to the creation of design and content writing, but we also include value additions like website responsiveness, mobile friendly websites, ideal UX , microsite design and content management solutions. So, in short, RedBerries Web Masters completes a website development UAE. Need to know more on how to boost your website development, book a consultation here.
Boost your digital marketing results through RedBerries Web Masters a Web Development Company in Dubai
We are one of Dubai's best web development companies. We always follow a client-centered approach. Our focus is on results-driven and creative solutions. We aim to increase customer retention on a web page, to ease the customer's journey, to reduce bounce rates, to ensure they don't miss important product or service details that leads to conversion of sale. Partner with us for web development services, to help your customers get a new experience and to stay glued to your web page.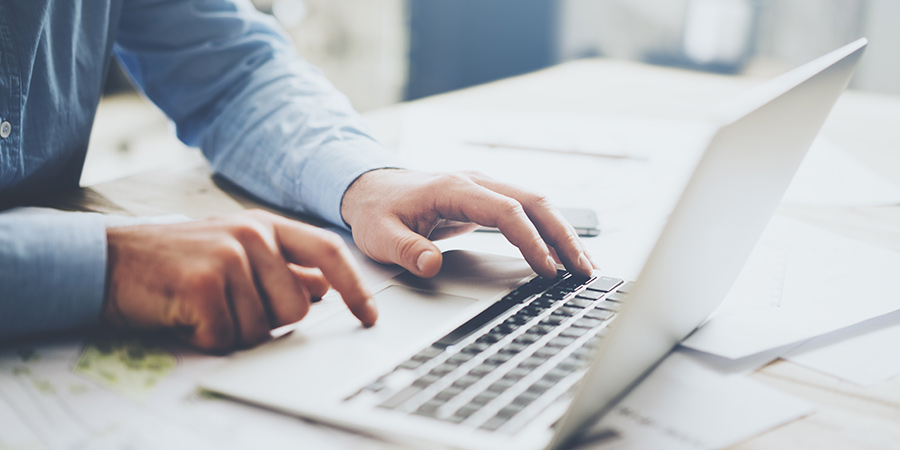 Graphic Designing For a business to thrive, it is essential to establish a strong brand identity through advertising. If you're...
Read More
CONTACT
All queries are answered within 1 hour on working days and 3 hours on holidays.
OR
Call Us: +971 56 573 5050