OUR WEBSITE DEVELOPMENT PORTFOLIO
All that keeps our brands happy and buzzing.
Web Design Services
At RedBerries Web Masters - web design agency in Dubai, we understand that success is a long term and continuous process which includes improving digital presence on a regular basis. We have devised various web design solutions which will result in high ROI. RedBerries Web Masters helps brands connect with their core audiences and make smarter decisions grounded in data insights. We offer the following from our well-renowned Web design services in Dubai UAE
Compelling & Creative Design
RedBerries Web Masters specializes in interactive website designs, that are custom-made. We take into consideration of your company's brand theme, the image of the brand, tonality of the communication, to recreate an entirely new identity to reposition your brand as per your need. When you choose RedBerries Web Masters to handle your Web Design needs, you'll benefit from the constant quality and the ease of coordinating projects with a dedicated client manager until the project is handed over.
Result-Driven Website Design
DigiHlDu elevates your business with an outstanding website design that your customers will love. Our website designers will represent your brand in the best possible way that you are convinced and in your expected timeline. We ensure your website's loading time will be extremely fast and will also look great on all devices. This is because the design is thought and designed as a responsive website, that adapts to any digital screen your customer would view your web page.
We help you reduce the cost of generating traffic
Get more organic traffic on the search terms that matter most to your business. We not only offer Web designing, but we also offer SEO services. Through which we help you achieve measurable results by working on various variables that impact search engine result pages. In short, they are called SERP. We help your customers land on your webpage by planting the right meta tags and by usage of the most desired brand keywords, generic keywords, and competition keywords. You can thus reduce paid traffic to the website.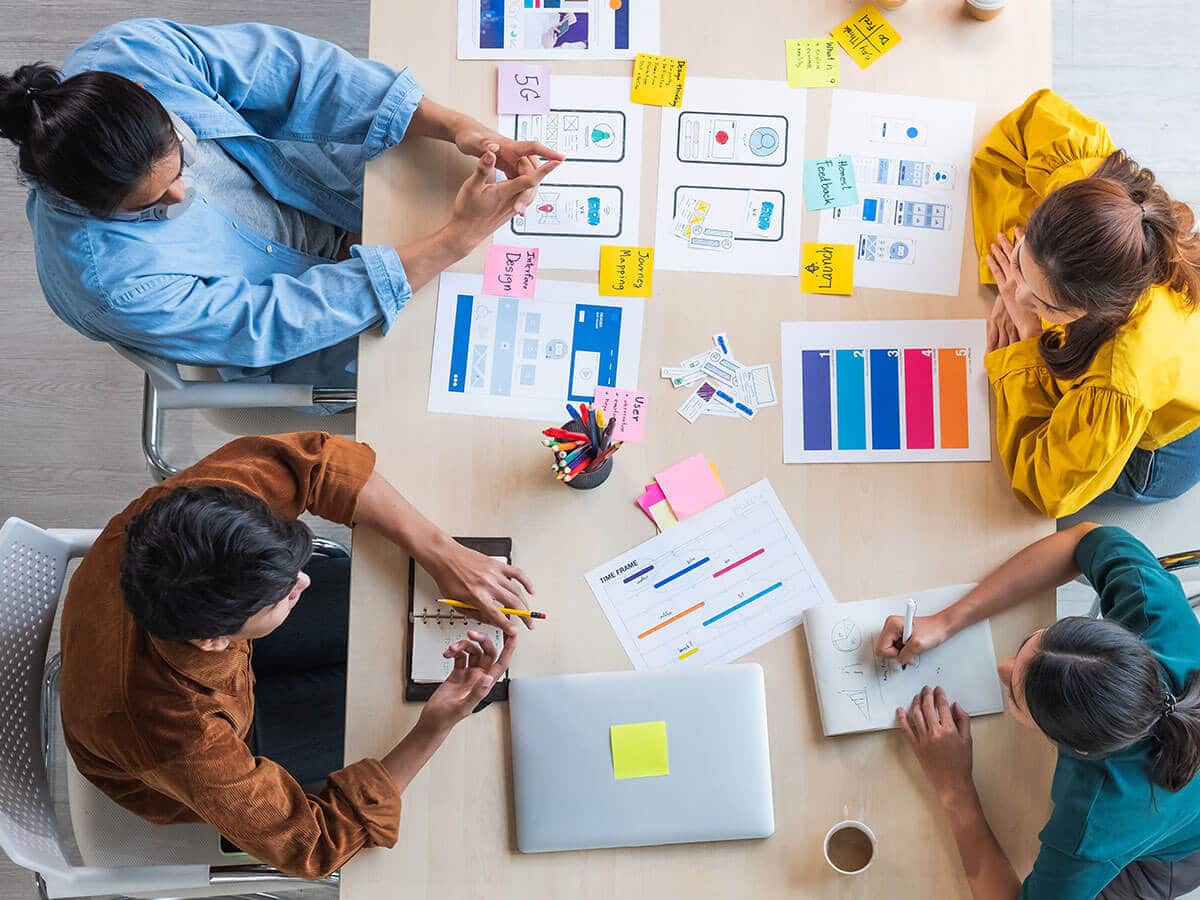 Know why you have to
Partner with us
Each website made at RedBerries Web Masters is handcrafted by our team of best web designers to fit the needs of each brand. RedBerries Web Masters has carefully researched which websites perform best. From the research done in-house, we not only take elements from our other successful projects to build towards your vision but we help you understand the latest trends available in the industry that can be implemented on your website to stay ahead of your competitors.
Your Strategic Partner for Web Design in Dubai
Whether you're a startup or an established business, We are here to help.
Passion For Digital Led Us Here.
Consistently growing Nationally & Internationally.
RedBerries Web Masters is a truly modern digital agency. Formed by professionals who have more than a decade of experience in digital arena, RedBerries Web Masters is one of the most dynamic agencies in UAE who can cater to all aspects of digital marketing and communication.
Whether you're a startup or an established business,
We are here to help.
Irrespective of size, all business concerns in Dubai now depend heavily on customized creative web design services to meet their financial & organizational goals and increase market share. And for this, Search Engine Marketing is an undeniable part for the entire process of business sustainability and growth. Over the years, the world of business has changed its priorities from production to sales to revenue – today it is all about serving the customer where and how they want and implementing an on-target digital business strategy to execute that. Like every other aspect of modern life, the internet and social media have crawled into business sectors – right from market research up to sales to customer service.
Our Effective Processes Make Us One of The Best Web Design Agencies In Dubai, UAE.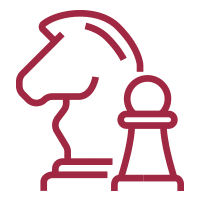 Plan the strategy
Following our first meeting, we will draft an outline of your project, fix milestones, and come to an agreement on priorities along with deadlines. This is done in order to have a strategic plan in place, to make your goals achievable, and align your initial vision of the web design in order with the workflow we offer.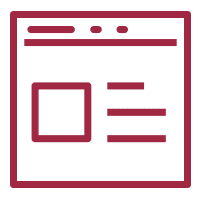 Designing the web page
Once the outline is completed, we will create the visual concepts. Our design and creative team will review and revise the strategy until it aligns with the goals of your web design.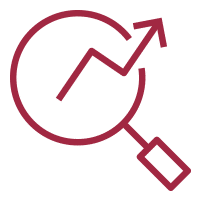 Test Phase: Your reputation matters
The quality of the project is to meet your expectations hence testing takes place. Since your reputation with your customer's matter so does our reputation with you is highly important, hence this is the most important step in the web design process.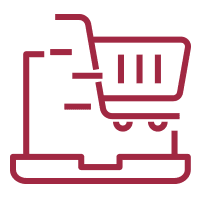 Launch of the Web site
This is where we present to you your custom-made web design. After it has been approved, your project will be launched and promoted or handed to the web development team to complete the functionality of the website.
The mission of our company is to offer a range of top-notch digital marketing solution beyond the conventions set by digital marketing companies in Dubai.
1
Our main aim is to provide you with value for money and deliver the world-leading services. RedBerries Web Masters has been using its international exposure and partnership to offer the best quality services for a very long time.
2
We hold immense pride in stating that our company has a team of well-trained and highly qualified employees continuously delivering excellence in the industry of digital marketing.
3
Our company will deliver the new & trending experience in the industry of digital marketing with value to the clients and quality service.
4
The staff of experts at our company has a proven track record in the sector of digital marketing services. RedBerries Web Masters is a rising Digital Marketing Company in Dubai along with local enhancement and global experience.
Email us, we are sociable!