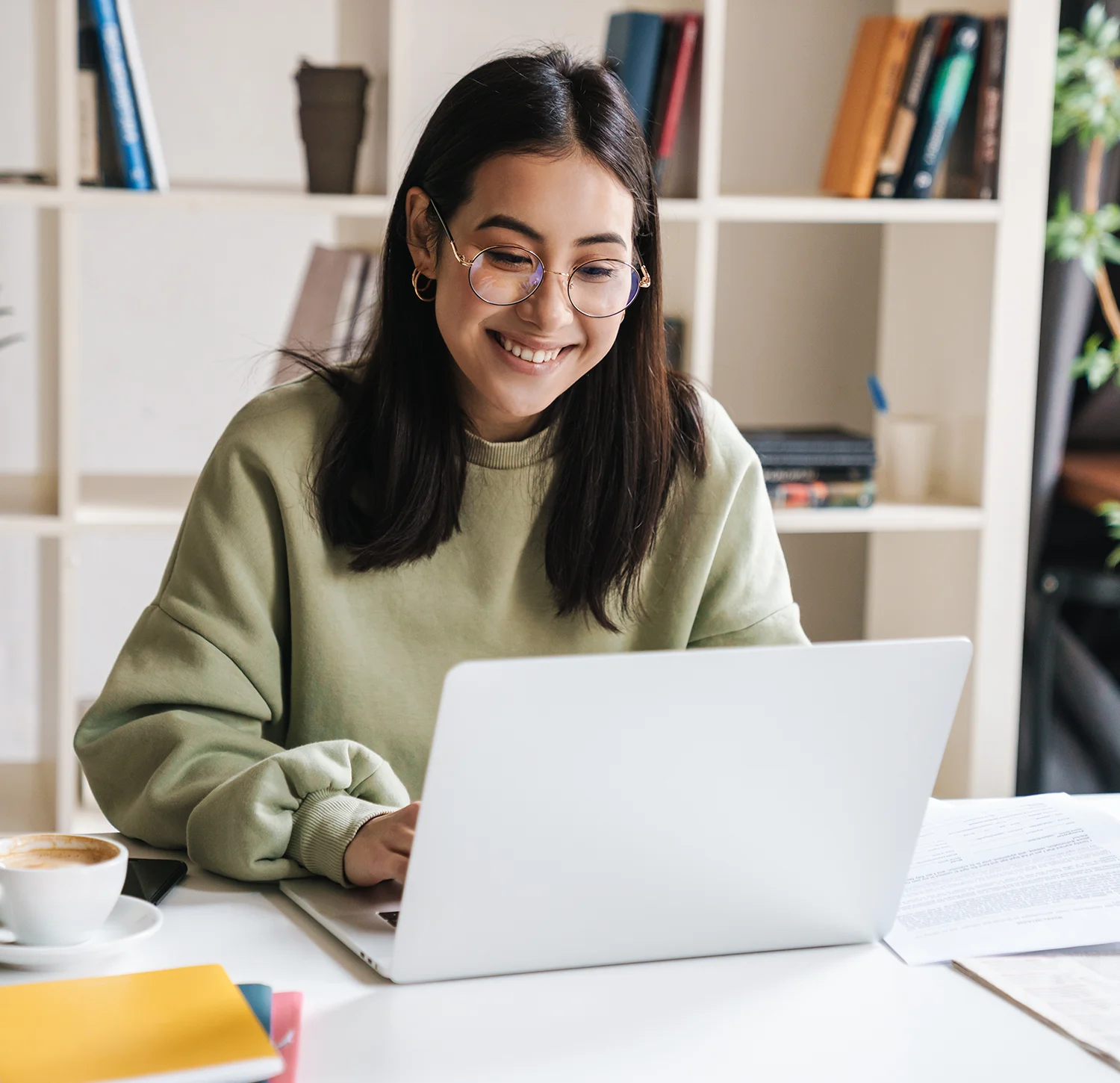 Web Hosting Services In Dubai UAE
At RedBerries Web Masters, we've helped hundreds of brands thrive by managing their web hosting, allowing them to focus on customer growth and create amazing digital experiences.
Request Free Consultation
Specialists 24/7
If an issue comes up, we're here to help. Our teams are available quickly via live chat, phone or email.
Projects Big & Small
From simple to complex multi-server hosting environments, we have a solution that fits your requirements.
Trusted by Clients
We've spent more than a decade fine-tuning our hosting experience to deliver the most reliable solutions for your clients.
WordPress & Beyond
Bring your own CMS or launch a site using Drupal, Magento or Joomla and also for WordPress website, eCommerce websites and any other sites.
100% Uptime SLA
You're protected by our 100% Network and Power Uptime guarantees, and backed by compensation for downtime. Upgrade with us so that your site has no website maintenance for hosting.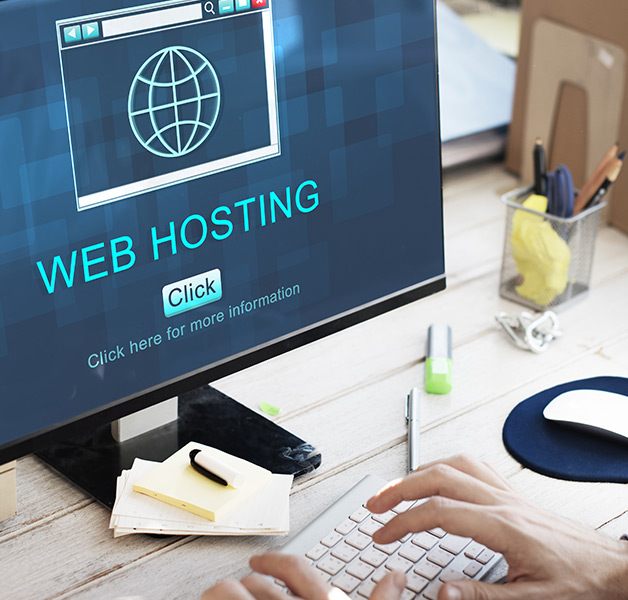 No I.T. Required
We like to think of ourselves as an extension of your team. You won't need to hire a SysAdmin.
Keep in touch with RedBerries Web Masters – A web hosting services in uae n and Web Development Company In Dubai to keep yourself updated on emerging issues in Digital industry, web design and development. If you have any question, require any help or you looking for an Digital Marketing Company In Dubai then, contact us today!.