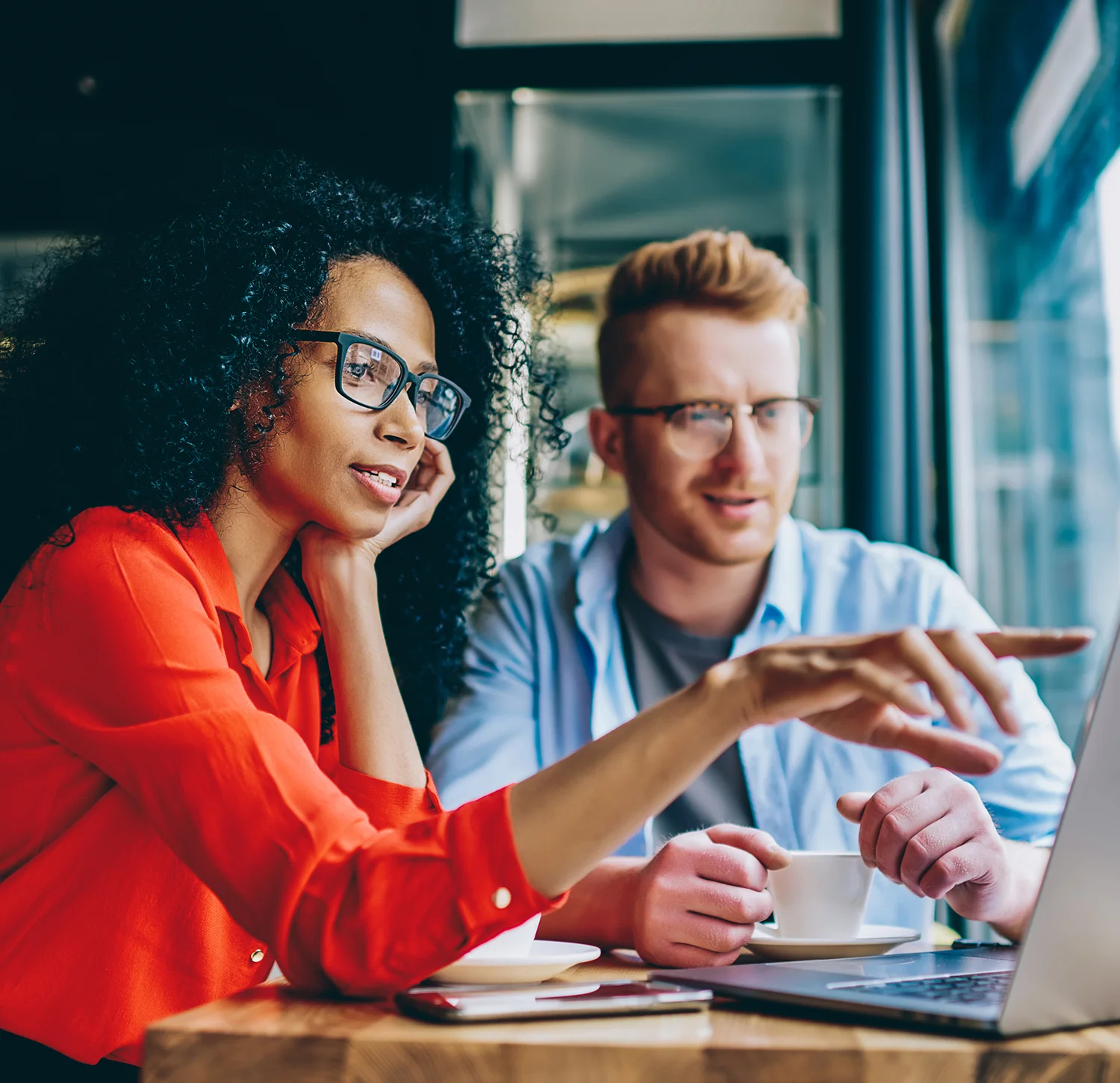 Website Maintenance Services in Dubai UAE
Under our maintenance and support packages, your website remains at peak performance. We make sure your site is running at optimal performance and match your website hosting, backups, security, and CMS updates accordingly.
Request Free Consultation
Our comprehensive list of features cater to sites of all scales and complexities and we are more than happy to offer guidance as to which service is best suited to your website:
Content management system (CMS) updates
Content modifications
Website backups
Web application & website hosting
Why Does Your Firm Need Website Maintenance?
Your website has the same meaning, if not more, as your physical location in the modern digital landscape. It has the power to make or break your brand as it is a point of contact between your brand and your customers. You need to maintain, upgrade and optimize your website regularly to retain customers, grow new ones, promote your brand and build it's value. We understand the role a website can play in a brand's growth as a leading Dubai-based web design and development agency working with national and international companies.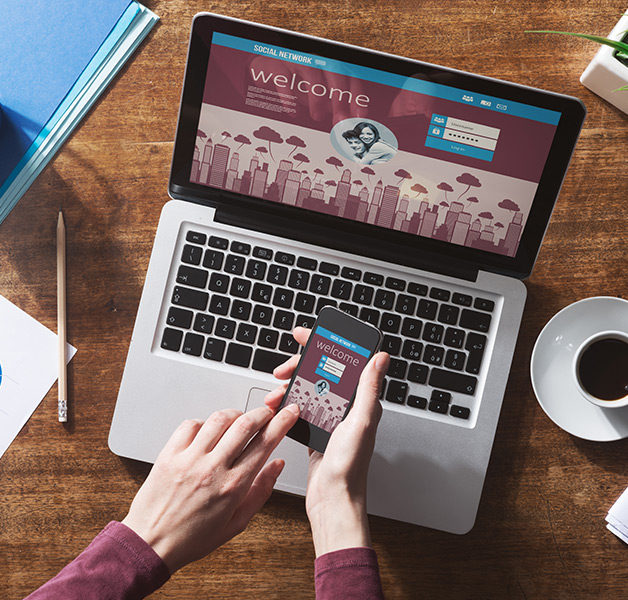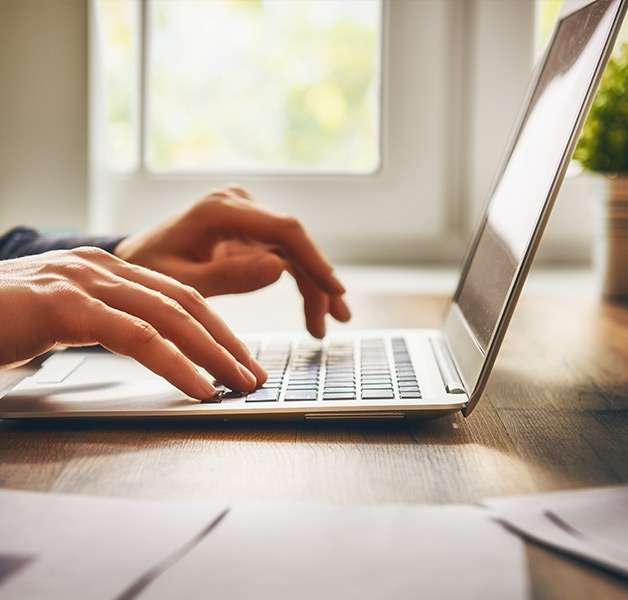 What is website maintenance?
Site support is the demonstration of routinely checking your site for issues and keeping it refreshed and pertinent. Your website needs to be kept sound, support should be proceeded with traffic development and should improve your SEO and Google rankings. It is essential for large and small businesses in Dubai to maintain a well maintained and attractive website in order to engage and retain customers. For businesses, particularly start-ups, it's easy to cut corners and let some tasks slide. Maintenance of the website can quickly become one of those issues because it does not always pose immediate problems. Like your health, though, if you go too long without a regular check-up, your website's health will fall apart. To keep your business running smoothly, daily monitoring of your website is a must.
Expo 2020
Every SME in the world and global corporations have fixed their eyes on the upcoming Dubai 2020 World Expo. The expo is expected to increase national GDP by 5.5 percent, which is just the tip of the iceberg. Dubai Expo 2020 is projected to host more than 25 million visitors during its 6-month venture, according to Arabian Business. It was predicted that more than 70% of these tourists will come from 170 countries across the planet. This is the best time to put forward to showcase a brilliant website to enhance your business development and lead generation activities. Thus maintaining a good website is important for your business.
A checklist for website maintenance 
A list of activities to keep the website running smoothly should be completed. The website security updates and fixes are the most time-sensitive of these. Without these, your website may be a real danger to those who click on it. With this in mind, here is a list of website maintenance tasks to be completed on a regular basis:
To be done every week
Check that all the pages are error-free
Run a backup to make sure your site's previous version is saved
Update apps and plugins on the website
Remove any spam comments from sites and articles
Review your pages to see if any of them are broken
Search and fix 404 errors
To keep your community engaged and encourage SEO traffic, write one or more blog posts
To be completed every month
Check your website's load speed and make sure nothing is slowing it down
Regular security scans are necessary
Analyze the results of the previous month's website performance
Check your blog to see if posts can be changed
Use social bookmarking to spread the word on social media and use it to reach a wider audience. This allows your brand to be recognized
Always do a competitor analysis. It will help you understand better what works and what is useful in terms of the market.
To be completed every quarter
Review the design and structure of your website – can it be improved?
Review photos and graphics – something should be updated?
Study SEO, titles and Meta titles to ensure maximum performance
Testing and modifying popups, forms, and call to actions
Check the quality of your tasks to see if anything can be automated
Study strategies for advertising and marketing to see if anything needs to be changed or updated.
Restore an earlier version of the website to evaluate the health of your backup
To be achieved every year
Review each page for accuracy of content, grammar, types, and relevance
Check all active email addresses and see if any of them are unnecessary and can be deleted
Ensure that your domain name on the website is updated
Consider whether an update to the website design is needed
Read all of your recent blog posts and see if new content can be updated
A proper maintenance plan for the website is an on-going process
A regular task for your company should be website maintenance. If not implemented properly can cause serious problems and failures to your business. It takes experience and coordination to stay on top of your website's health. Every year, website sizes are increasing with the introduction of new tools to make website building easier. While adding pages to most websites is easy, keeping all of your pages in good condition is not simple. All that to say: keep up the maintenance of your website.
Why is it important to maintain the website?
Most new businesses already have a lot on their plates without thinking about their website being constantly checked in.
SEO
The whole idea of starting a business is getting clients, customers or to build an audience. You will need to keep it regularly updated to drive traffic to your website. Google wants to rate websites with the most important and up-to-date information on the its result page of the search engine. Website maintenance is invaluable to the SEO campaign on a regular basis. With a lot of spam pages and links inserted by the attackers to hack your website, the content of your website can be modified. SEO spam mainly affects the small sites to use them to create spam link schemes.
Customer Engagement
We may even fully de-index the website if it has not been properly modified recently and if the malware has compromised it. To rank well in search results, you need to keep your website regularly updated with current content, news, keywords, and articles. Website maintenance is invaluable to the SEO campaign on a regular basis.
Security
This is the single most important reason for keeping website maintenance on your radar, particularly if your website stores customer information of any kind. If you are using a platform for building websites such as WordPress or Wix, you need to make sure that you install regular software updates and patches for security. Finding and targeting websites that have been dead for too long can be simple and enticing for hackers.
Corporate Image
Building a website that looks well-designed and professional is becoming more simpler. A growing number of businesses in Dubai are requesting sophisticated websites. If your website is not professional or does not fully reflect your brand, your customers will often go elsewhere. Your website can be a valuable service and asset if it is up-to-date and runs smoothly. It can cost you dearly if it's not in a good state. Once you are behind in your maintenance needs, getting the website back to speed can be quite the task. Sometimes it is easier to scrap everything and rebuild from scratch if your maintenance has been ignored for too long. Your website is your company's most widely viewed image. It is critical that your site is built (and updated) not only professionally, but also free of bugs, dead pages or broken links. It is also important to constantly update the UX and UI to better serve the customers based on user data and analysis.
Keeping up with design and technology developments
The sleeker the website is, the more potential customers will be persuaded that you are their ultimate choice. If you stay on top of the maintenance of your website, you will also have the opportunity to become an early adopter of new website technology that will help the back-end to run smoother. When you install regular software updates, you can take advantage of the new features that are installed along with the updates. You will also be able to adjust your style to keep up with the latest looks on the website. Employing a company with a sleek and updated website is far more attractive than one that seems to have an outdated website.
Backup
Our team gives you peace of mind by periodically conducting your site's complete data backup to ensure that if something goes wrong, it can be restored to its previous condition.
Wasted Time and Money
It turns into a much greater development and quality assesment (QA) effort when you fail to make updates when they become available because you need to go back and make them later. The developer will need to spend much more time doing the updates as the site's effect is greater due to the increased amount of updates and improvements in the module over time. Due to the increased accessibility on the affected platform, more time is also required for QA. Implementing the update when it becomes available immediately gives you the latest and greatest functionality to improve the site overall.
How much does the website maintenance cost?
There are different cost requirements depending on what is being used for your website, the size of your audience, and how much content is being hosted. We've addressed the different price ranges below.
Small Personal Blog
Typically, a small blog does not have much traffic and has very few needs. This can be hosted at no cost whatsoever on a blogging site like Google Blogger.  You can use a platform like WordPress with low monthly costs arising from the renewal of the domain name and hosting service.
Medium-Large Sized Blog
If you have a blog that brings an income with an active audience, with some customizations you will probably want to be self-hosted. This will require frequent maintenance, updates, marketing, and backups, as well as a slightly higher monetary investment.
Website of the company for marketing purposes only
Compared to the medium-large site, with a simple design template and minimal content, this will need to be self-hosted. With frequent updates, ads and backups, it will be low maintenance.
Large Customized e-commerce websites
This is going to be a bigger financial investment as you need to be diligent about maintaining the website. You handle a lot of content, configuration of code, and data from customers. If you don't have an IT manager on board, we would recommend that you consider a web maintenance plan to keep up with eCommerce website  .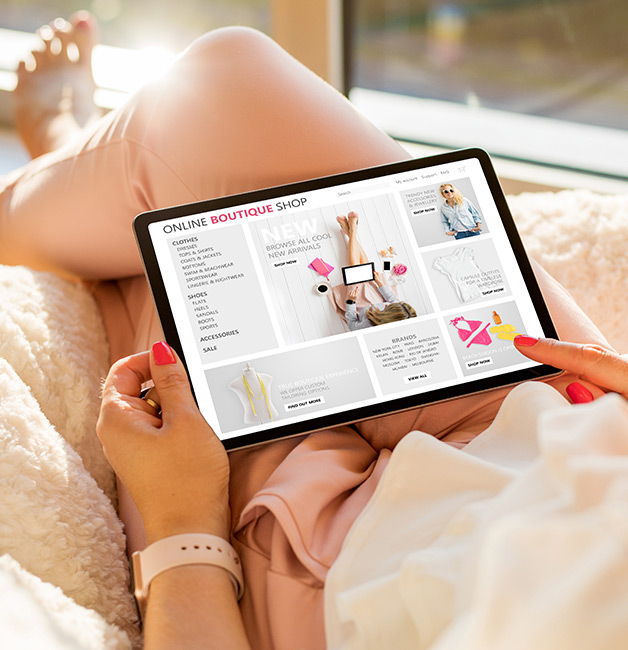 Custom Built Web Application
It will be your best investment in finance. Your web application has been custom-built for a specific purpose from the ground up and must always be in top-notch working condition or your business will suffer. This will probably require a dedicated development staff to keep a close eye on the maintenance.
Site Maintenance Support Payment: Benefits
Now that we have decided that maintaining the website is a must on any scale, it is time to discuss the benefits of using someone else to do the maintenance.
You can take on these duties yourself, of course, but for several reasons, it will save time and stress if you get an agency to do the work.
You may concentrate on other areas that your organisations needs to pay attention at.
Determining whether to buy Website Maintenance Packages
There are several factors that decide whether a website maintenance kit should be purchased.
Your website's scale
Your website's intent
How much content is specific to your website?
How fast is the growth of your business?
How much website maintenance experience do you have?
Is your website out of date at the moment?
How much time do you have to dedicate to the task?
Let us support
We sell website maintenance packages that are reliable and affordable without long-term contracts. We provide SEO, hosting, protection, alerts, backups, support, and peace of mind.
Keep in touch with RedBerries Web Masters – A Website Maintenance Services and Web Development Company In Dubai to keep yourself updated on emerging issues in Digital industry, web design and development. If you have any question, require any help or you looking for an Digital Marketing Company In Dubai then, contact us today!.