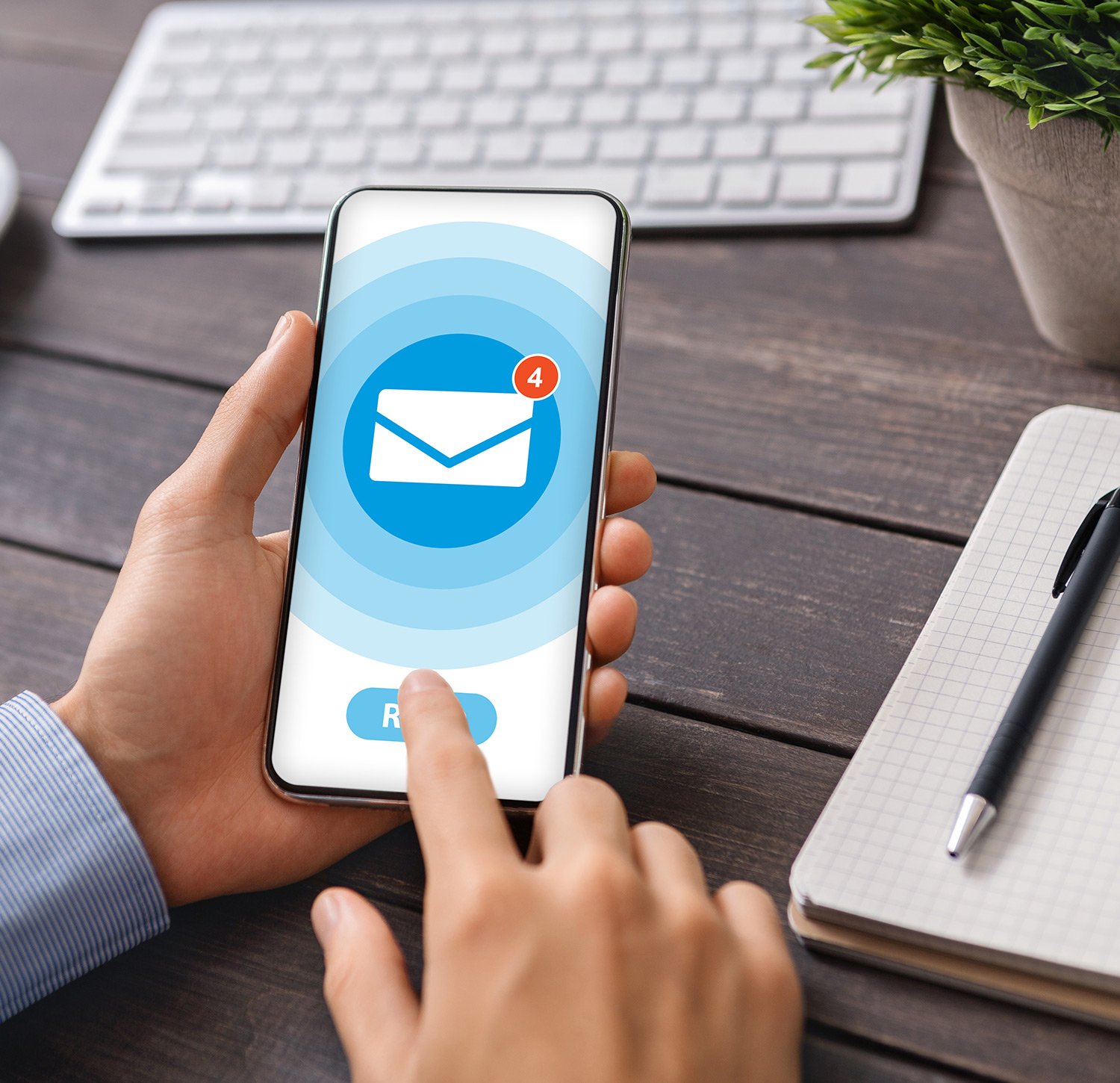 Design, develop and Create HTML e-mailers
What is the aim of the email? What action do you want the user to take? How do you want them to react? What devices do they use? All of these factors are important in delivering a successful campaign.Request Free Consultation
It's not only data and strategy that makes your email campaign a success. Each brand has a story to tell and email can be a great way to continue telling that story.
It is important to carry through your brand look and feel and ensure that your brand is consistent across devices. At RedBerries Web Masters, we truly believe that email should have one key message, focus, and one goal making it simple and easy to grasp for the user. That's why we build emails as responsive, taking a mobile-first approach.
Keep in touch with RedBerries Web Masters – A Create HTML Emailer and Web Development Company In Dubai to keep yourself updated on emerging issues in Digital industry, web design and development. If you have any question, require any help or you looking for an Digital Marketing Company In Dubai then, contact us today!.