At RedBerries Web Masters,  we build fast, responsive, functional &
SEO-friendly websites that help your business succeed in Dubai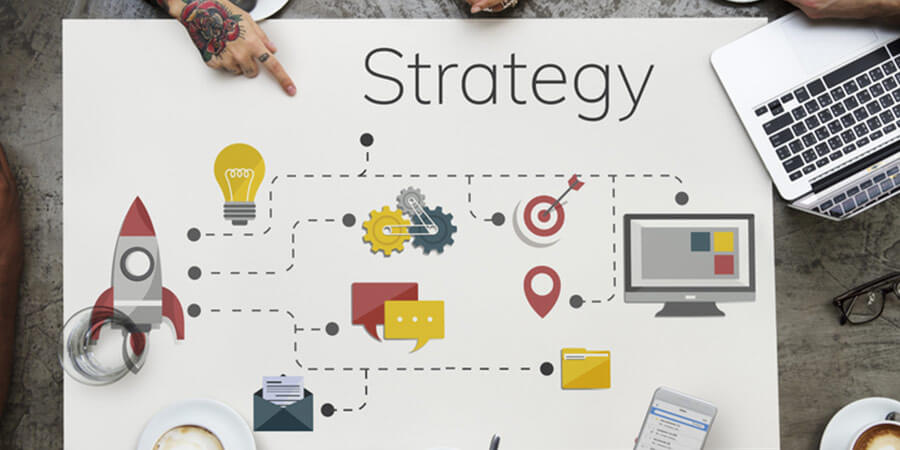 Timely action is the key that empowers the marketing world. In Dubai, a web design agency works on the premise of faster turnaround time, efficient service, and qualitative outputs. RedBerries Web Masters has a track record of delivering and executing projects within stipulated deadlines and budgets. Not just that, the team also ensures the realization of marketing goals in the form of high ROI.
Be it acquiring new customers, expanding new markets for products/services, or building brand awareness for your company with specific segments, RedBerries Web Masters can help your product/service with the much-needed roadmap to success that you need. On understanding your goals, we will determine which tactics, channels, key communication messages will get you the desired results.
The Digi voyagers are the best web design agency in Dubai and we ensure the fulfillment of marketing goals. An exploration where digital realms are identified and scaled to greater heights. One of the promising web design companies in Dubai, RedBerries Web Masters is a team of 'doers' who will invest every possible effort to make sure that the uphill task of digital marketing is made easier for companies in the Middle East and beyond.
You dream it, and we will design anything you can dream of.
As one of the leading web design agencies in Dubai, RedBerries Web Masters has digital artists who love to implement great web designs, that communicate well and achieve the goals of the client.
we aim to deliver elegant landing pages, e-commerce solutions, customizable websites, and 2D Motion Graphics. We believe in building a strong relationship for which the first meet is considered as the foundation of partnering with our clients.
Our team has efficiently delivered websites for customers around the world. We have rich experience in :
Static website design
Dynamic website design
Responsive website design
Ecommerce website design
Custom website design
WordPress website design
Website redesign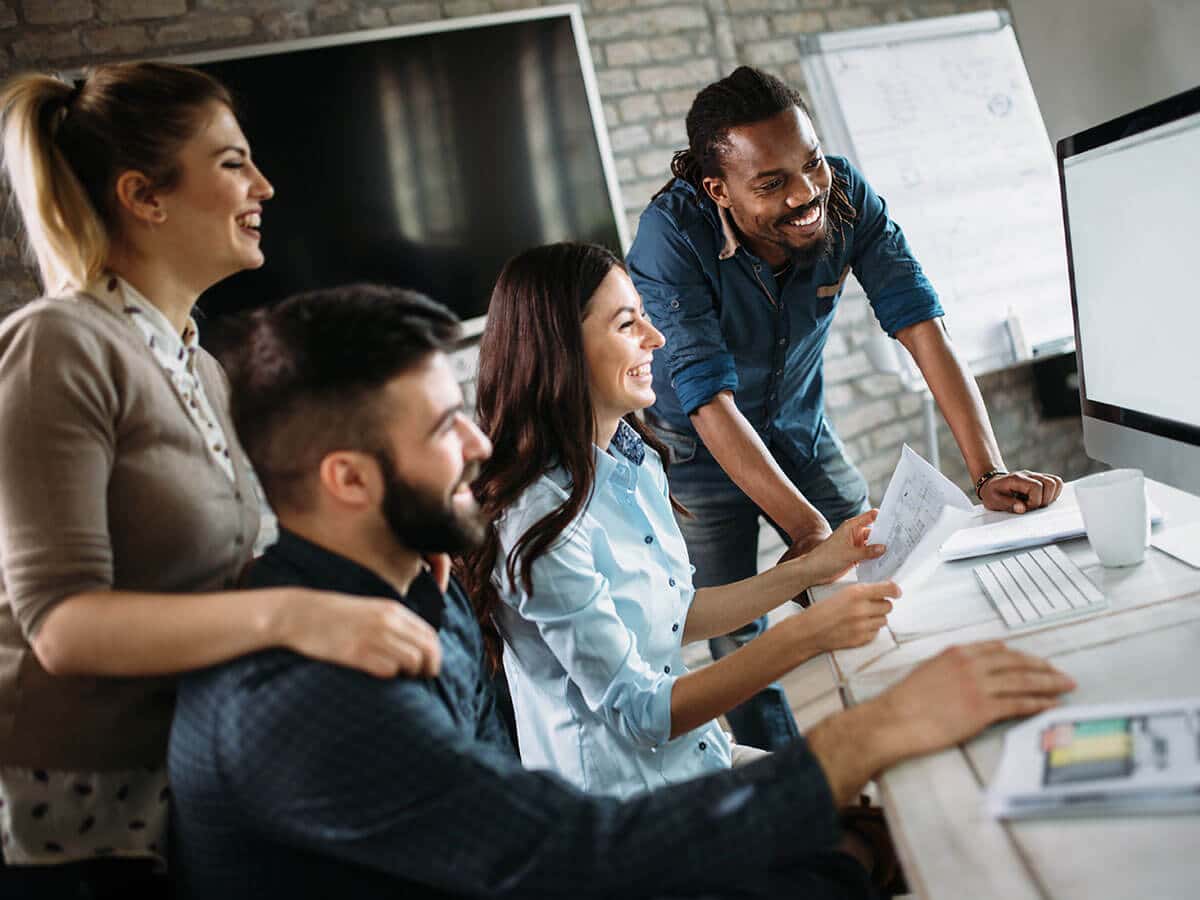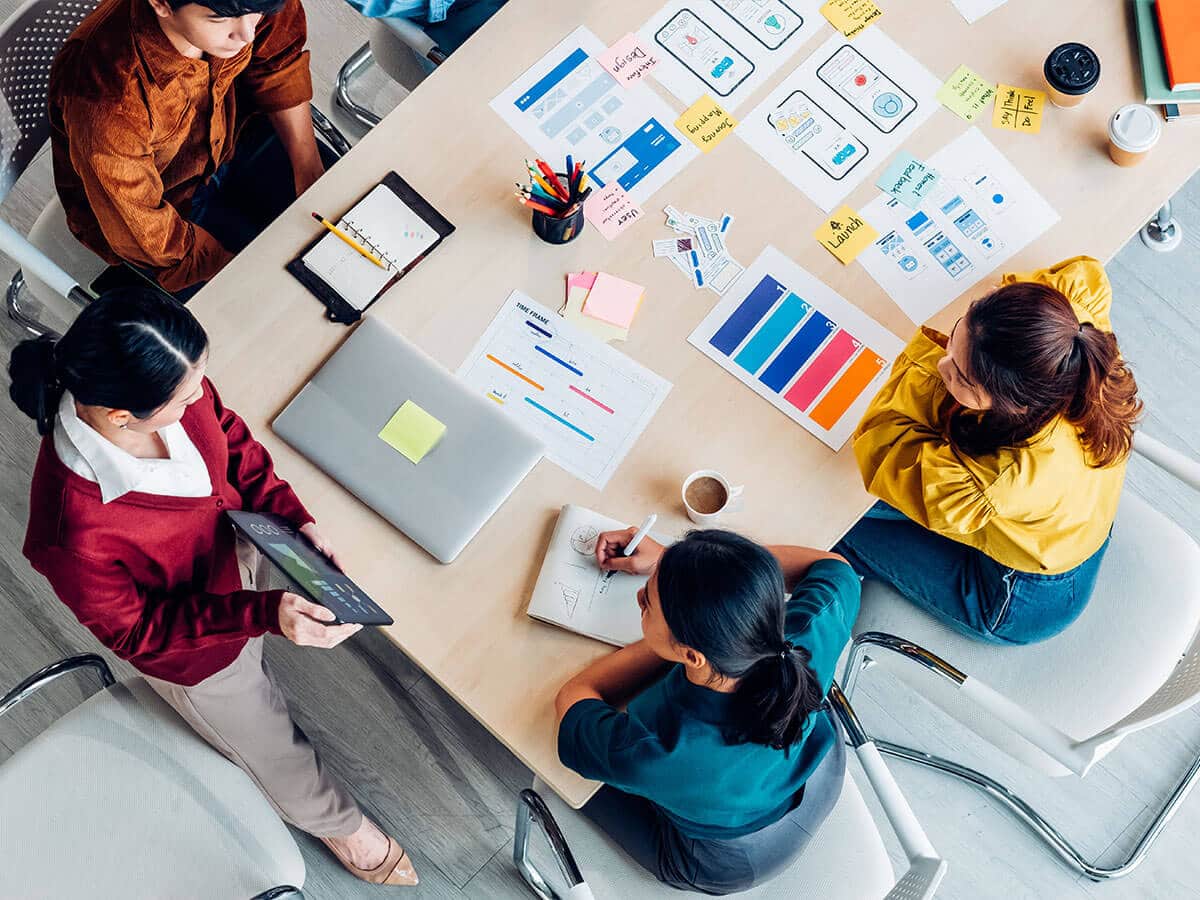 Ingredients of a Successful Web Design for Dubai
More than aesthetic looks, a great web design is dynamic in nature. Current times allow digital marketers to leverage the advantages of multiple device traffic via Responsive Website. Other essential attributes include content writing, presentation, user navigation, site-map, etc. All these elements collate together to form a desirable user experience, which includes on-site conversion, or sale.
Did you know it takes only seconds for a website visitor to decide whether he wants to stay on the website or hit the 'back' tab. Cluttered or complex layouts, small prints that are hard to read, lack of colour, slow website loading are some of the few reasons that annoy the visitors and result in high bounce rate.
But the good side of the story is – one can avoid such digital embarrassments with a fluid and seamless web design.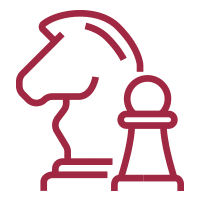 Plan the strategy
Following our first meeting, we will draft an outline of your project, fix milestones, and come to an agreement on priorities along with deadlines. This is done in order to have a strategic plan in place, to make your goals achievable, and align your initial vision of the web design in order with the workflow we offer.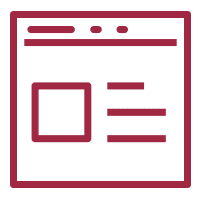 Designing the web page
Once the outline is completed, we will create the visual concepts. Our design and creative team will review and revise the strategy until it aligns with the goals of your web design.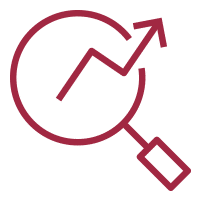 Test Phase: Your reputation matters
The quality of the project is to meet your expectations hence testing takes place. Since your reputation with your customer's matter so does our reputation with you is highly important, hence this is the most important step in the web design process.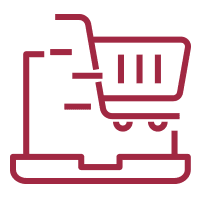 Launch of the Web site
This is where we present to you your custom-made web design. After it has been approved, your project will be launched and promoted or handed to the web development team to complete the functionality of the website.
Know how we partner with our
clients to deliver the web design
This process is to respect our client's views and deliver their expectation within their budget. We seek first to understand their requirements. So that we express our ability to translate our ideas into a fresh, clean, easy-to-navigate UI which will be phenomenal. Let us meet​ (we understand if you prefer zoom meets or any other equivalent, we take COVID precautions too) The first step is to receive the brand brief of your company. This will include us understanding the following and many more
Your target audience
Your brand communication
Brand credentials
The tonality of your brand
Objectives now and three years from now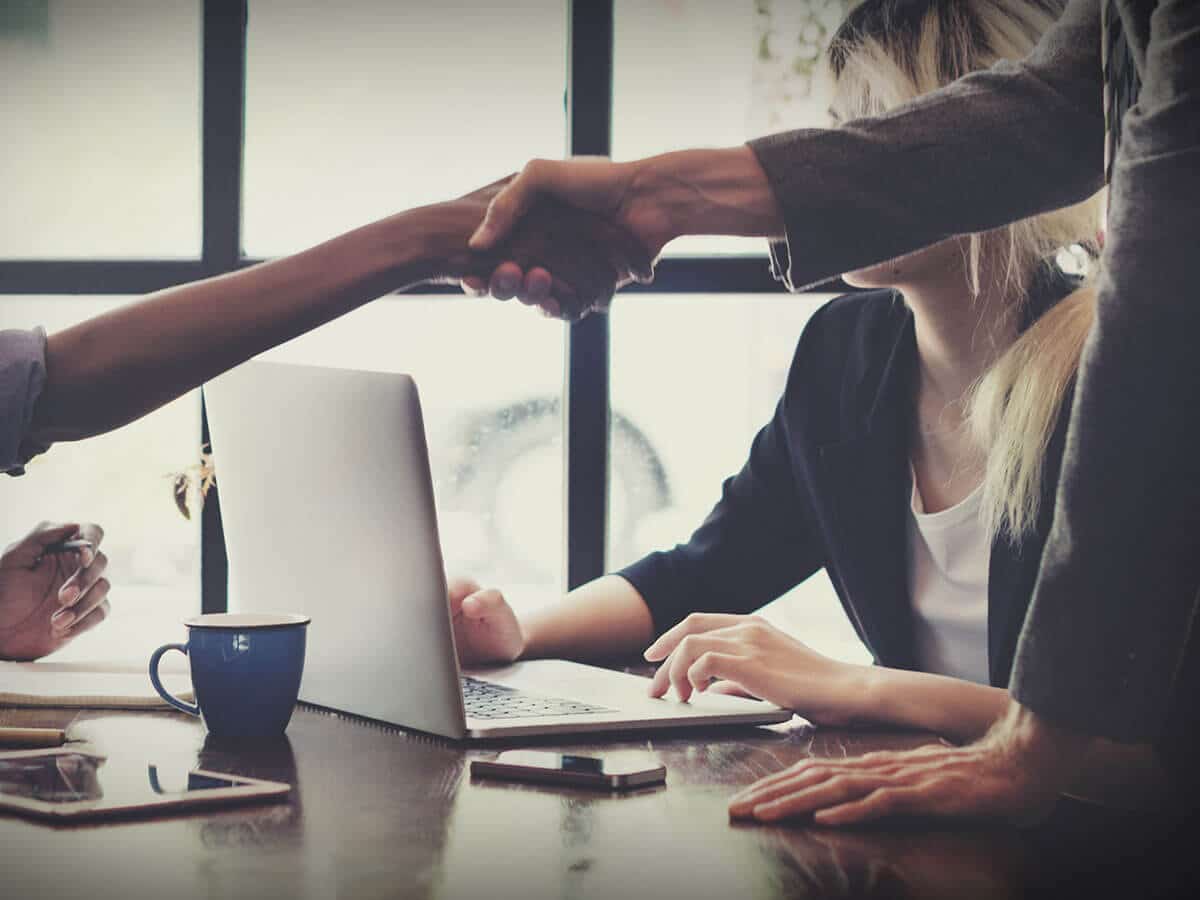 The mission of our company is to offer a range of top-notch digital marketing solution beyond the conventions set by digital marketing companies in Dubai.
1
Our main aim is to provide you with value for money and deliver the world-leading services. RedBerries Web Masters has been using its international exposure and partnership to offer the best quality services for a very long time.
2
We hold immense pride in stating that our company has a team of well-trained and highly qualified employees continuously delivering excellence in the industry of digital marketing.
3
Our company will deliver the new & trending experience in the industry of digital marketing with value to the clients and quality service.
4
The staff of experts at our company has a proven track record in the sector of digital marketing services. RedBerries Web Masters is a rising Digital Marketing Company in Dubai along with local enhancement and global experience.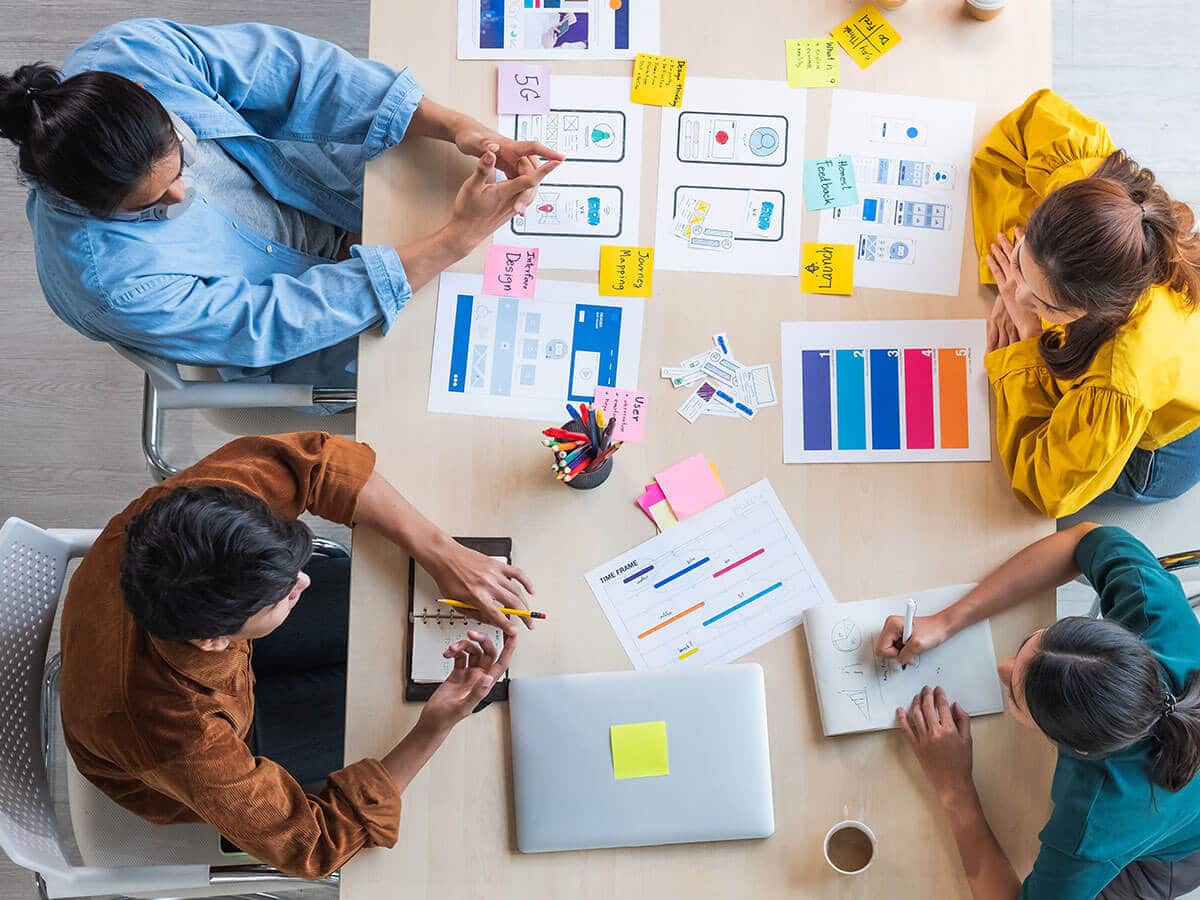 Compelling & Creative Design
RedBerries Web Masters specializes in interactive website designs, that are custom-made. We take into consideration of your company's brand theme, the image of the brand, tonality of the communication, to recreate an entirely new identity to reposition your brand as per your need. When you choose RedBerries Web Masters to handle your Web Design needs, you'll benefit from the constant quality and the ease of coordinating projects with a dedicated client manager until the project is handed over.
Result-Driven Website Design
DigiHlDu elevates your business with an outstanding website design that your customers will love. Our website designers will represent your brand in the best possible way that you are convinced and in your expected timeline. We ensure your website's loading time will be extremely fast and will also look great on all devices. This is because the design is thought and designed as a responsive website, that adapts to any digital screen your customer would view your web page.
We help you reduce the cost of generating traffic
Get more organic traffic on the search terms that matter most to your business. We not only offer Web designing, but we also offer SEO services. Through which we help you achieve measurable results by working on various variables that impact search engine result pages. In short, they are called SERP. We help your customers land on your webpage by planting the right meta tags and by usage of the most desired brand keywords, generic keywords, and competition keywords. You can thus reduce paid traffic to the website.