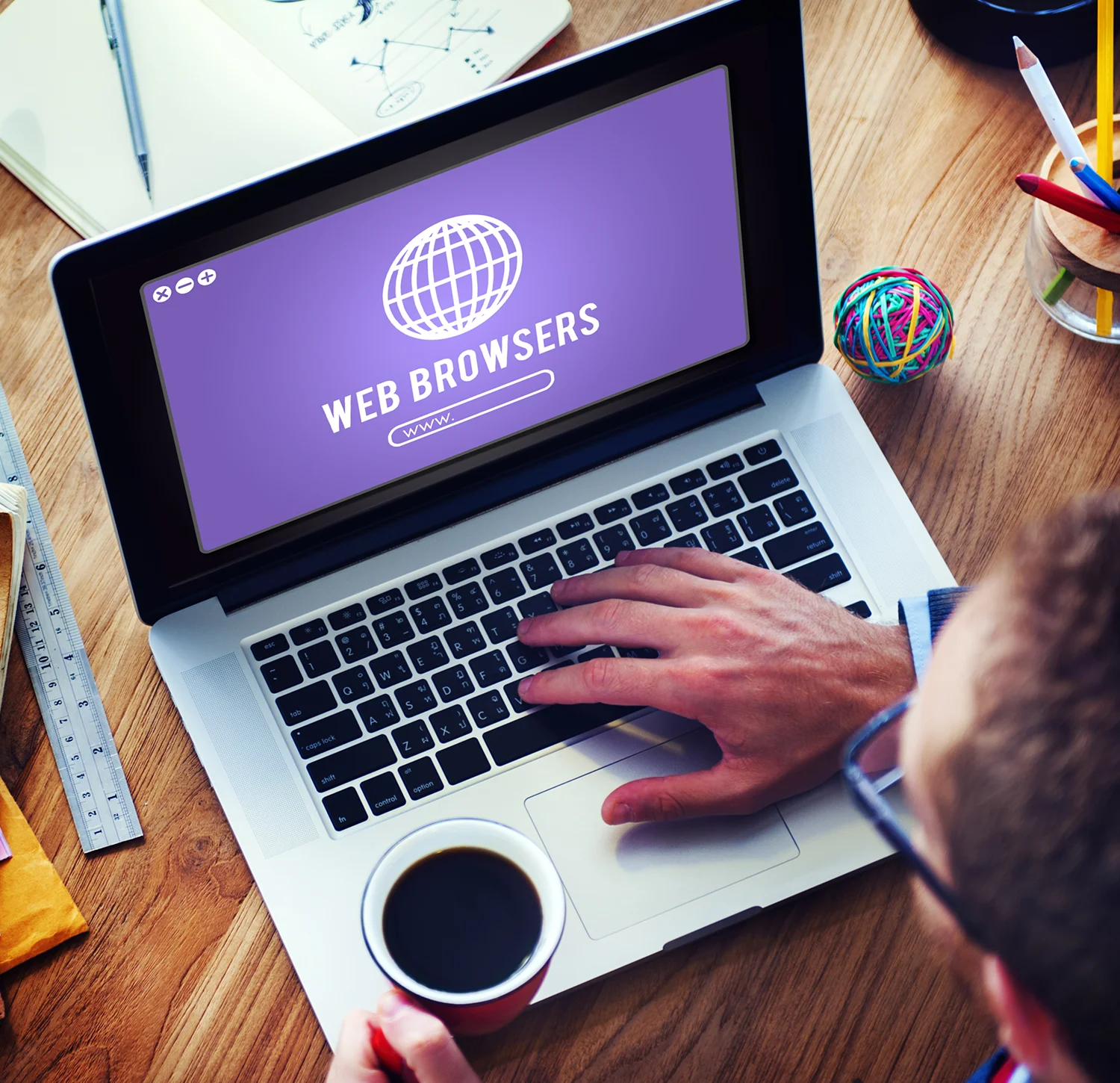 Browser Compatibility
Most users are turned away from the site if it fails to load on their browser properly. If the bounce rate of your website is between 50-70%, then there is a need to check Browser Compatibility.
Request Free Consultation
Browser Compatibility in Dubai. How essential it is in Web Design?
What is Browser Compatibility?
This function enables the capability/flexibility of a website, script, or HTML design, or web applications to function with the same ease on different browsers.
Why Browser Compatibility?
Because everybody doesn't use Google Chrome for searching. Some use Mozilla Firefox, others may use Bing, Opera, and the options are many. Each browser has its own set of loyal users. As a website owner/marketer, it's your responsibility to design a website that offers a similar experience, even if browsed from any browser.
How to Achieve Browser Compatibility?
Once the website's navigation is set, and content is plugged in, don't rush towards a website's launch. Ask the website development UAE team to test the website on different platforms to ensure swift navigation across all browsers.
Test website on different browsers
At RedBerries Web Masters, our main aim is to facilitate a seamless digital experience. Here comes the expertise of our diligent web designers and software testers who make sure every website we deliver matches the perfect UAE market standards. We have our procedures to make sure browser compatibility in UAE's every website is achieved and fluid experiences are designed for digital success.
Marketers here know that website development is the foundation of digital success. And they leave no stone unturned to create a website that fulfills user's expectations and brings in ROI conversions.
What's more than Browser Compatibility at RedBerries Web Masters?
Keeping up with the surge of traffic from multiple hand-held devices, RedBerries Web Masters designs intuitive web experiences. In addition to browser compatibility, this includes the creation of mobile-friendly websites,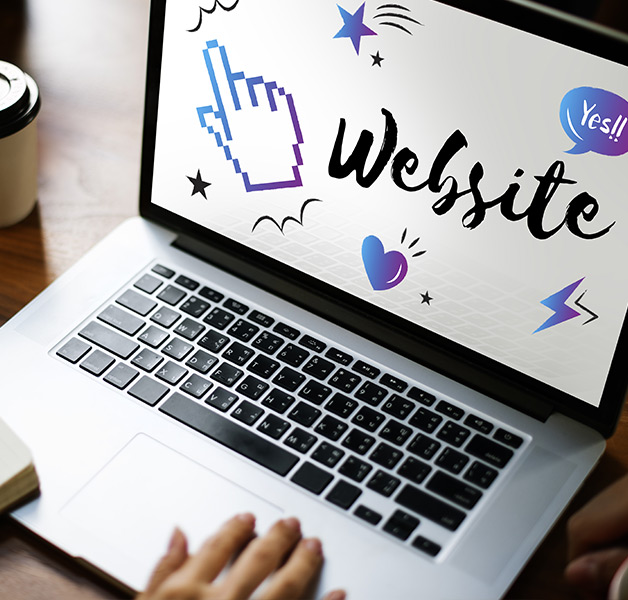 Take the first step to digital success with fluidity via responsive websites.
Keep in touch with RedBerries Web Masters –  A web Design and Web Development Company In Dubai to keep yourself updated on emerging issues in the Digital industry, web design and development. If you have any questions, require any help or you looking for a Digital Marketing Company In Dubai then, contact us today!.